A friendly message from our friends over at MMMpublishing:
It's been a long time coming but it's finally here! The ultimate guide to EVE Online and it's all yours, for FREE. Whether your a new or old player, there is something useful for everyone.
So for your free download, yes free, please visit
www.isktheguide.com
from 1st February.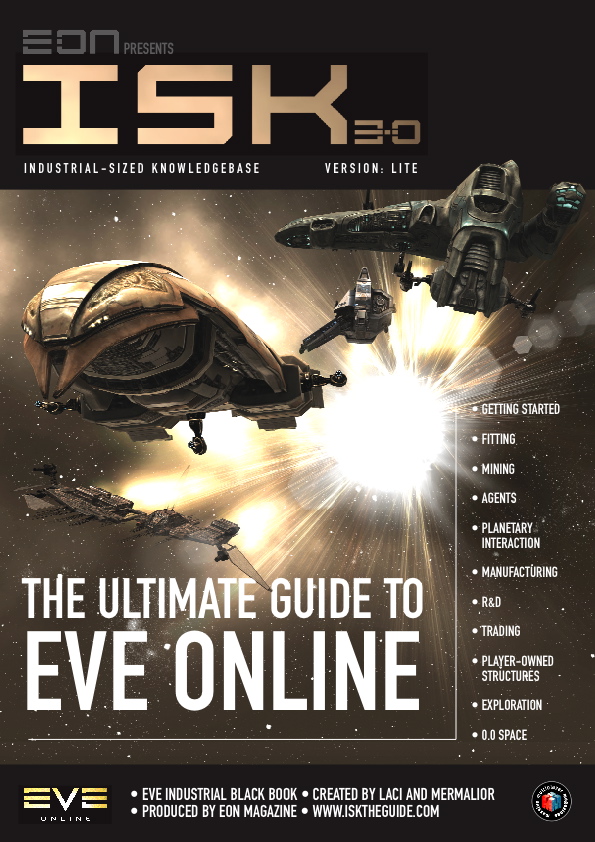 ISK THE GUIDE